ALL CHILDREN HAVE BEEN TOLD WHICH CLASS THEY WILL BE IN NEXT YEAR - CLASS LISTS ARE DISPLAYED AT THE SCHOOL
At Coldean Primary School we are extremely proud of all of the staff's commitment to ensure that the children within our care receive quality provision. We recognise the importance of educating the whole child, building on their strengths and celebrating individual's achievements. We have worked hard to create a school community where everyone can be happy, healthy and have a zest for learning.
We pride ourselves on being an inclusive school. We respect the diversity of our community by accepting and learning from our differences. The positive relationships between staff (and indeed between staff and children) are fundamental to our success. By working together to promote a sense of self-worth, we encourage self confidence, honesty and individual talents; establishing a sense of belonging and pride in our achievements.
We provide a positive, stimulating and challenging learning environment that is safe and secure. Our learning experiences promote life-long learners through developing inquisitive minds, a joy of discovery and a sense of wonder.
We strive to "learn together and inspire each other."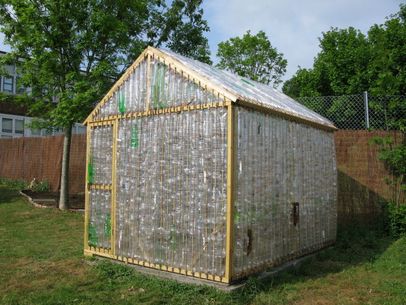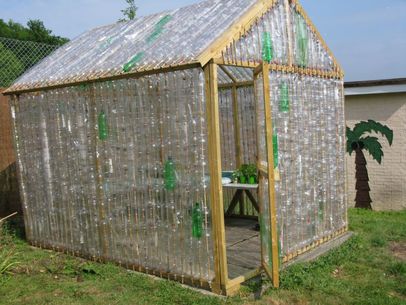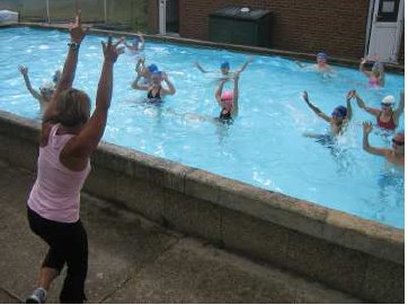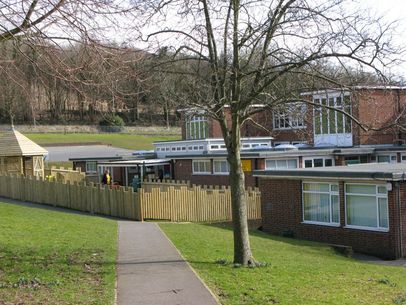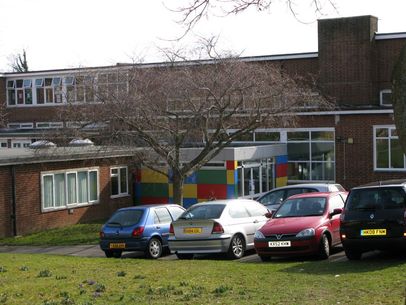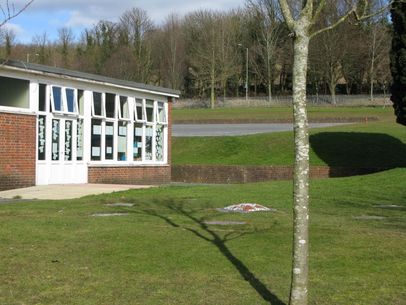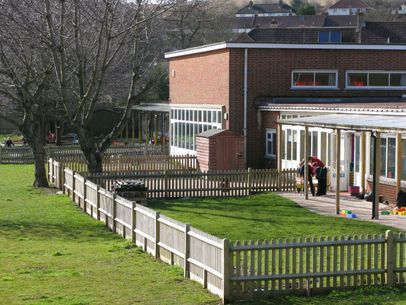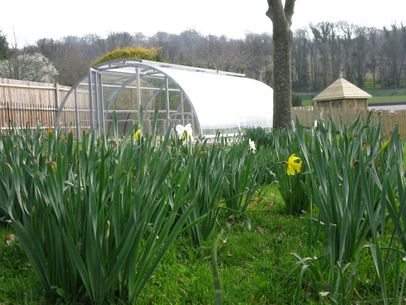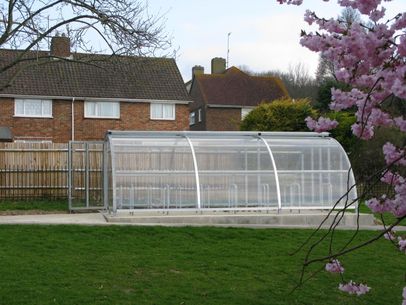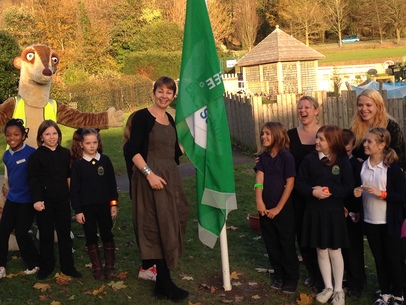 Make sure you never miss any news
from Coldean Primary School. Download the free "School Updates" app from iTunes and enter our postcode: BN19EN